Differentiators
What makes us sweet.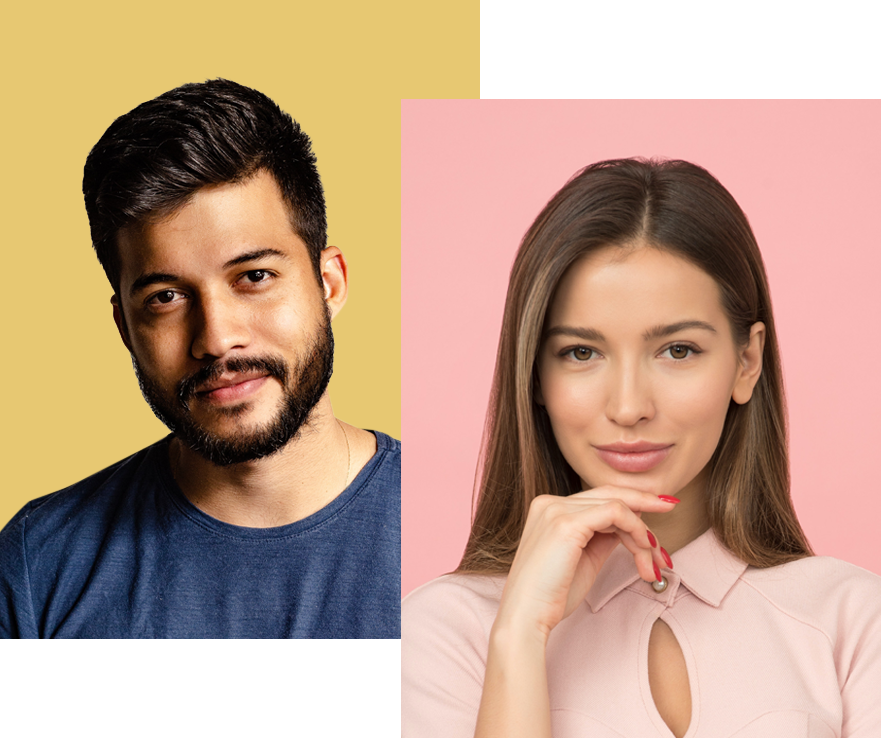 01
Audience First.
Our process begins with finding your target audience + the strongest influencers within that group, and building specialized content based on key interests and characteristics.
02

Creative Edge.
Approved content doesn't have to be boring. We create compelling, eye-popping posts while maintaining a consistent tone of voice.
Brand guidelines and compliance are always top-of-mind.
03
Resource Rich.
Sugar Bowl has direct access to every needle in the Haystack family. In other words, we're able to supplement marketing services with exceptional Digital Rights Management, Search Engine Optimization, Video Production (live, streaming, animated, and virtual/remote capture), Web Design, Photography, Branding, and Event Production.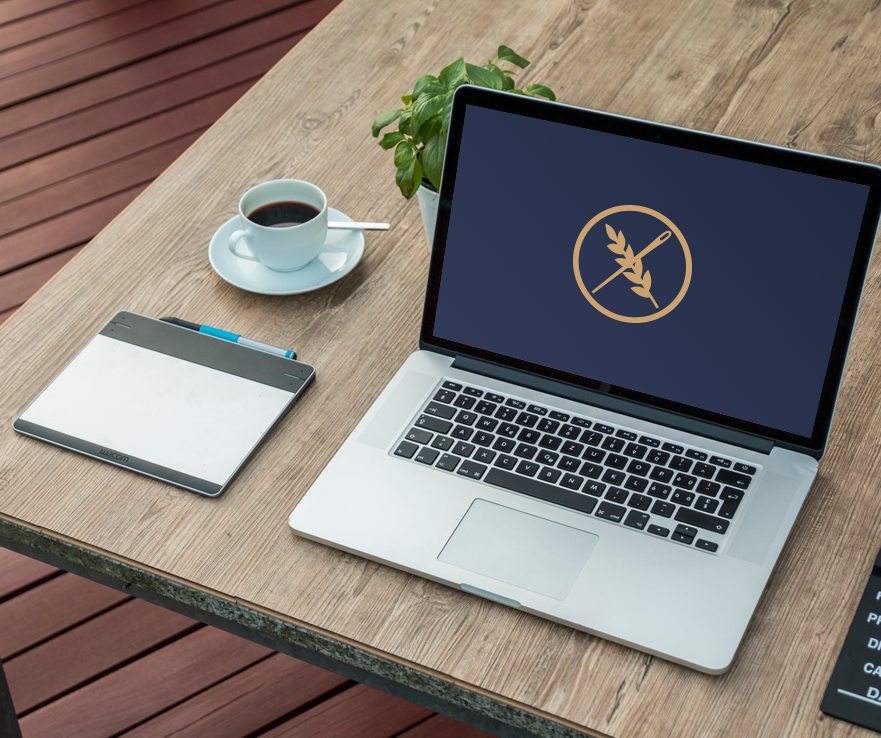 04

Nimble & Reliable.
We adapt to the ever-changing landscape of social media by being flexible, efficient, and never sleeping. Ever. Sugar Bowl's community managers constantly monitor our content, looking for opportunities to engage, protect, and strengthen your profile.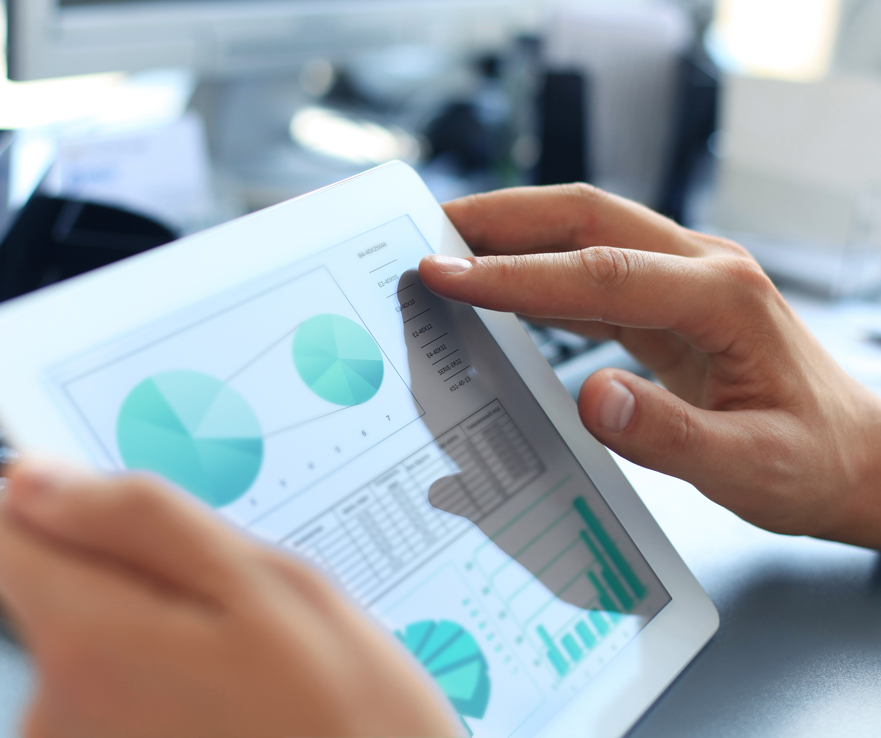 05
Better Data.
We provide clients and partners with the most accurate, insightful reporting in the industry. From 30,000 feet to the most granular microscopic view, from annual to hourly, Sugar Bowl's reporting capabilities are unmatched.
We are a division of Haystack Needle
Sugar Bowl's content marketing capabilities are supported by the services of Haystack Digital, Haystack Reputation, Haystack Resolution, Fearless Company, and Nomeni.
The primary base of our work comes from partnering with consumer, investor, public affairs, and corporate communications firms to provide an optimal medium for the messages they craft on behalf of their clients.