Sugar Bowl is a
Nimble, data-forward, boutique social media agency
that proactively shapes the digital narrative through efficient, measurable campaigns for corporate communications and investor relations.
Facebook and Twitter posts have a short lifespan.
Making volume and timing key factors for success.
Post Lifespan.
How can Sugar Bowl
sharpen your strategy &
Sweeten
your base?
Corporate & Crisis Communications / M&A / Litigation / Shareholder Activism / Public Affairs / Investor Relations
We provide highly targeted strategy, content marketing, and paid promotion services designed to expand your base, recruit new fans, and increase visibility and sales.
Social Media has 3.2 Billion users worldwide.
That is roughly 42% of the population.
Active Users.
Sugar Bowl is a strategic content marketing agency
Based in
New York.
Services
Our Sugar Bowls
We produce everything from multi-channel digital marketing campaigns, to single-channel strategy recommendations and custom micro audience development. We specialize in eye-popping (yet fully compliant), CTA-optimized campaigns. In-depth reporting and analysis keeps clients up-to-speed on process, success metrics, and their ROI.
Sweet Recognition.
Sweet Recognition.
Sweet Recognition.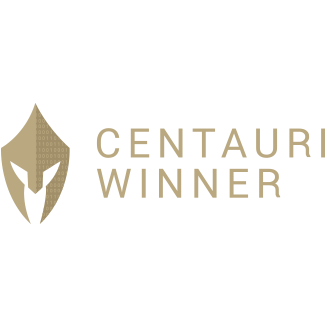 Add some sweetness to your inbox.