January 2021
Sweet Update #10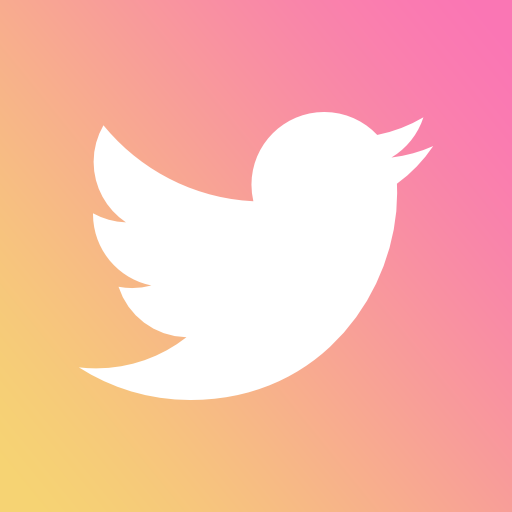 Twitter has signed a new deal with Amazon Web Services (AWS) which should improve the speed and responsiveness of the platform.
Twitter has confirmed that it will shut down its separate Periscope live-streaming app in March.
Twitter will revert back to its regular retweet process after implementing a change in the lead-up to the US election.
Twitter has launched an early test version of its new audio 'Spaces' feature, which will enable users to create audio-only rooms.
Twitter has outlined its new verification guidelines ahead of its re-opening of public applications for the verification badge.
Twitter is launching a new test which will show users topics, people in common, and other things that they have in common within the tweet composer.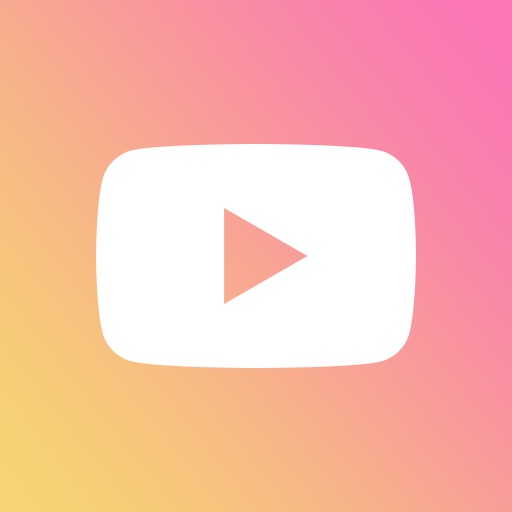 YouTube has added a new element to its TikTok-like 'Shorts' function, with a new shortcut on the home screen.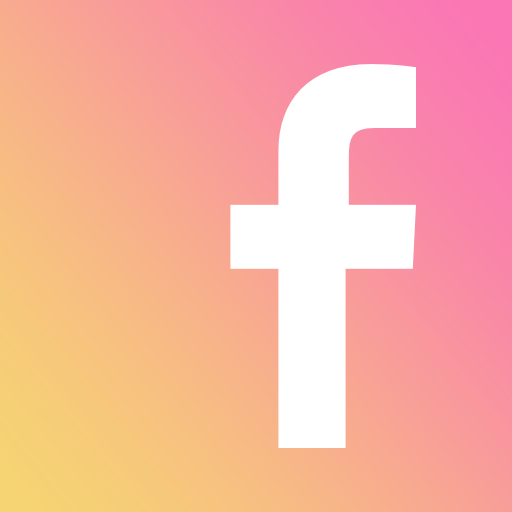 Facebook will start sending users specific notifications about posts they've engaged with that have later been identified as false.
Facebook has re-upped its push against Apple's coming changes to in-app data tracking, which will make all data gathering opt-in.
Facebook has added some new monetization options for gaming streamers.
Facebook is developing a new option that would enable users to pay to facetime with celebrities, similar to Cameo.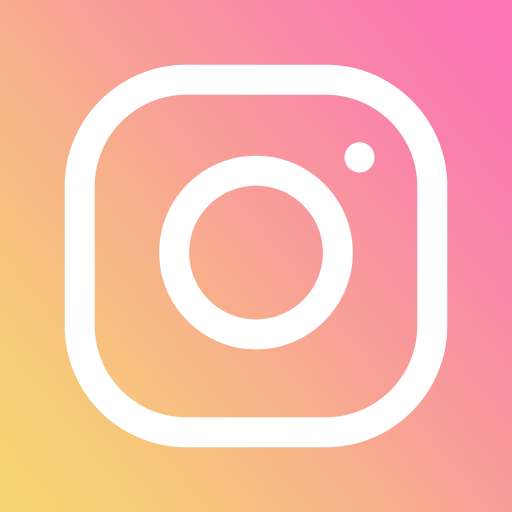 Instagram has added some new additions to your creative options in both Reels and Stories.