February 2021
Sweet Update #12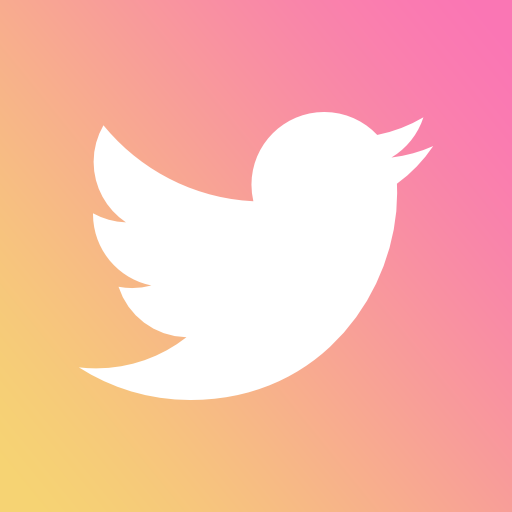 Twitter has acquired Revue, a service that helps anyone create and get paid for their newsletters.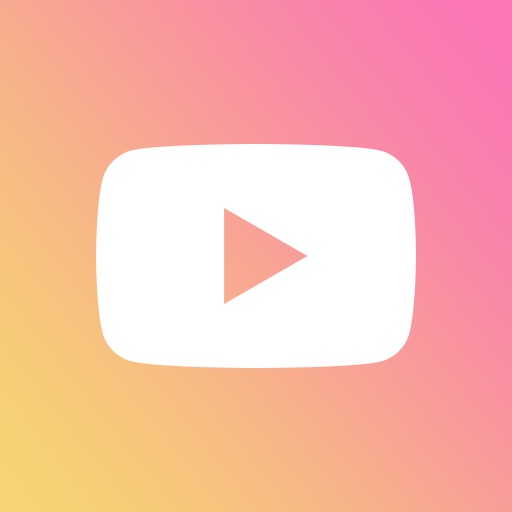 YouTube has launched a new feature to share between 5 to 60-second snippets from content on its platform.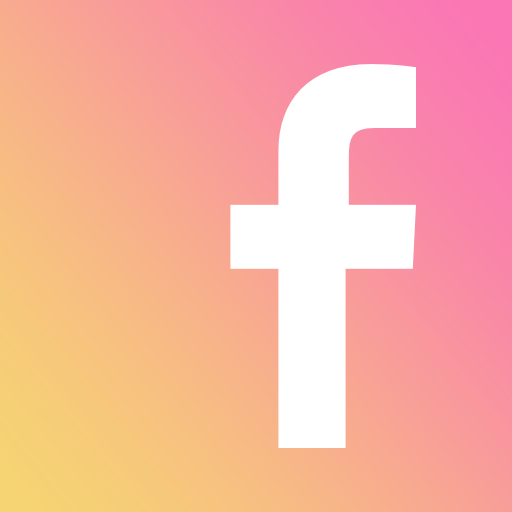 Zuckerberg cautioned that small businesses will no longer be able to reach their customers with targeted ads due to Apple's planned changes to IDFA.
Facebook is testing the ability to add "topic exclusions" within ad campaigns to help advertisers avoid negative associations within News Feeds.
Facebook's testing a new option which would enable Instagram Reels creators to gain more audience by sharing their Reels to Facebook Watch.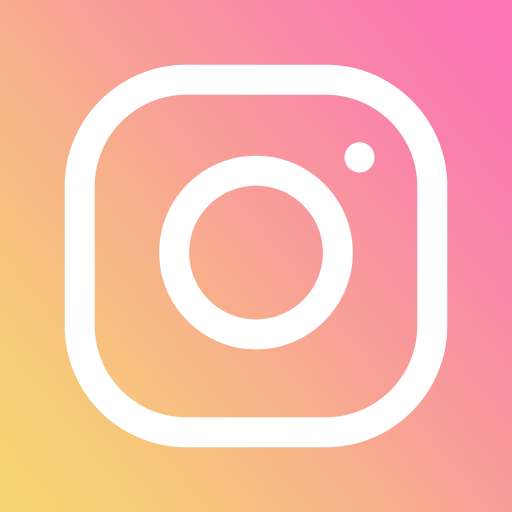 Instagram wants to help people turn their passions into a profit. With the launch of Instagram's Professional Dashboard, brands and individual creators can find tools and resources to grow their business through the centralized hub.
Instagram is testing a new option that would stop users sharing feed posts to their Stories.
Instagram's adding a new 'Recently Deleted' folder to all accounts, ensuring that users can restore deleted posts for up to 30 days.
Instagram is developing a vertical feed for stories - another attempt to compete with TikTok.