February 2021
Sweet Update #13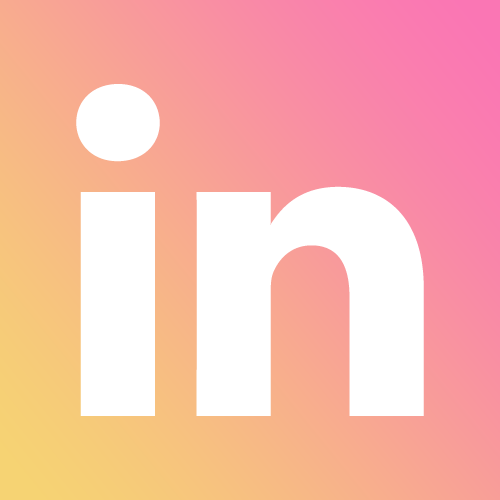 LinkedIn is reportedly developing a new freelance marketplace which will enable users to find and book relevant contract workers.
LinkedIn has launched the first stages of a new plan to develop a support framework for content creators on the platform, which will ultimately lead to new advertising and promotional opportunities through the app's most influential users.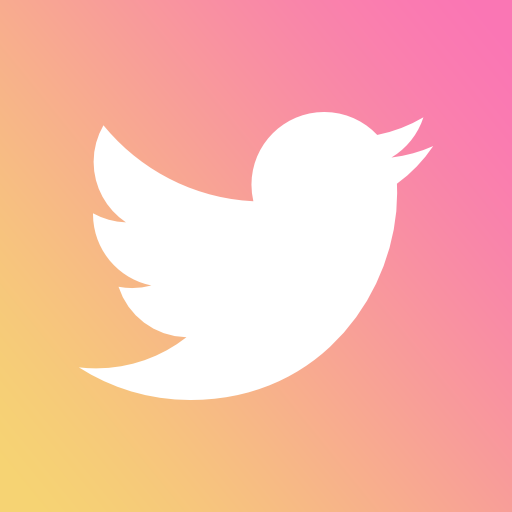 Twitter added more users and posted a record profit result in Q4 2020.
As audio social platform Clubhouse continues to gain momentum, Twitter is working to upgrade and roll out its own variation on the same. Their app is called 'Spaces'.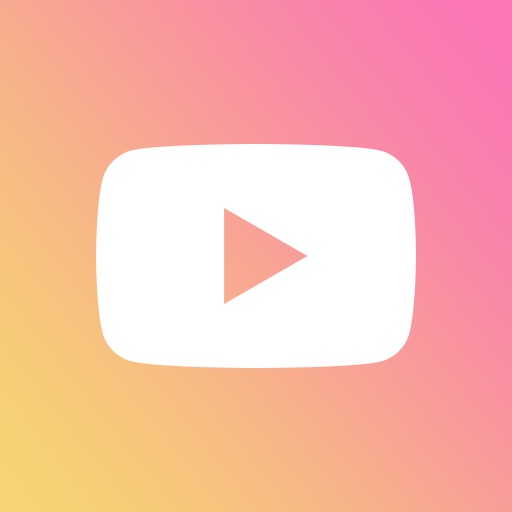 YouTube has confirmed that its TikTok clone, called 'Shorts', will see a full expansion to US users 'in the coming weeks'.
YouTube has added some new analytics options to help improve channel performance.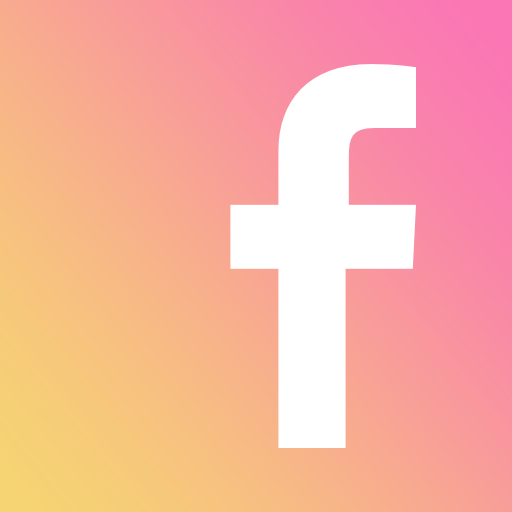 Facebook is adding Shopify Pay as a new payment option within Facebook and Instagram Shops.
Facebook will reduce the amount of political content in people's News Feeds as part of a test to see how people respond.
Facebook is reportedly developing its own audio connection platform to compete with Clubhouse.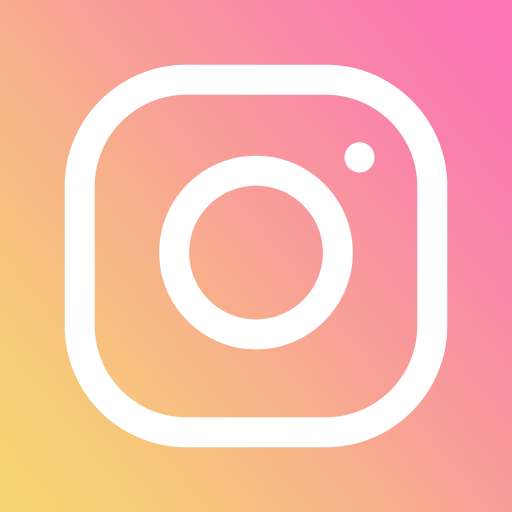 Instagram has announced that it's taking extra measures to disincentivize TikTok re-posts within Reels.
After a spate of race-based attacks against footballers in the UK, Instagram is taking a tougher stance against abuse directed at users via DM.
Instagram will soon enable users to go live with up to three people at a time on a single stream.