March 2021
Sweet Update #14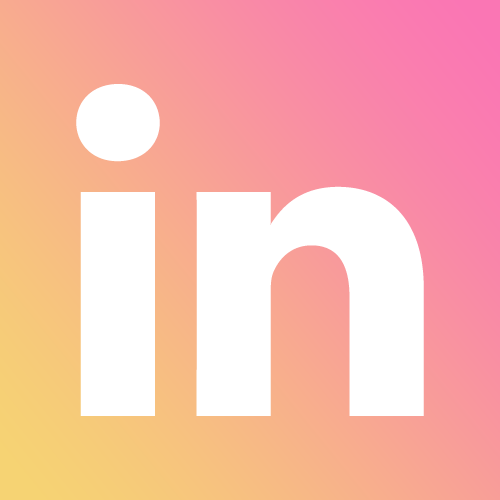 LinkedIn has added some new tools for company pages, facilitating employee advocacy, audience data gathering and promotion.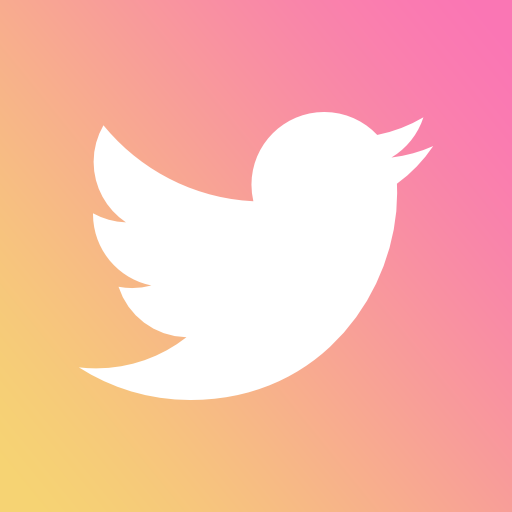 Twitter has re-launched a test of warning prompts on tweets that contain potentially offensive comments.
Twitter's looking to add a new option which would automatically block trolls in your mentions.
Twitter's added some new visual additions for Fleets, with 'Twemoji' stickers.
Twitter continues to develop its new audio Spaces features as it looks to tap into the audio social trend.
Twitter's working on a new Twitter card option for eCommerce that would link users through to a product purchase page.
Twitter is working on an 'Undo' option that would enable you to stop a tweet from being sent before going out with typos.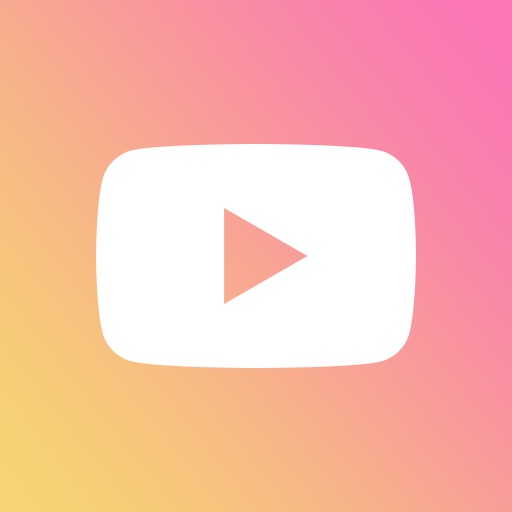 YouTube is adding a new option that will enable parents to better monitor their child's in-app viewing activity.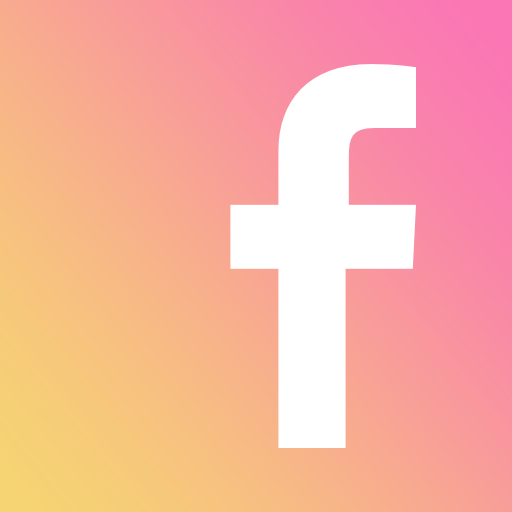 Facebook has launched a new campaign to encourage people not to limit in-app data tracking.
In what could be a significant turning point for social media moderation, Facebook has responded to the initial rulings from the new Oversight Board.
With the 2020 US Presidential Election behind us, Facebook will now allow political ads on its platform once again.
Facebook will now give users around the world more options to reduce political content in their feeds.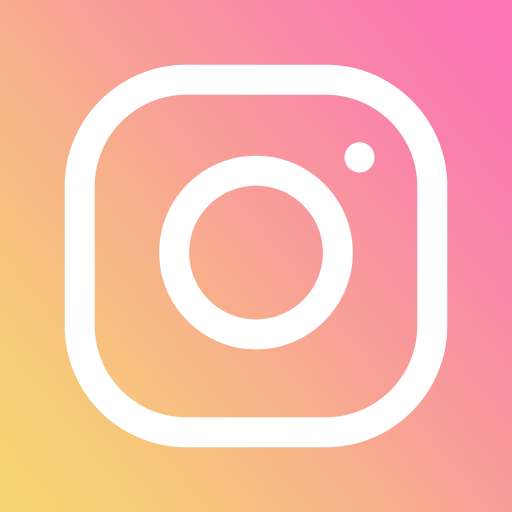 Instagram chief Adam Mosseri says that the platform is looking at several options around the display of post likes - potentially giving users the option to hide like counts.