March 2021
Sweet Update #15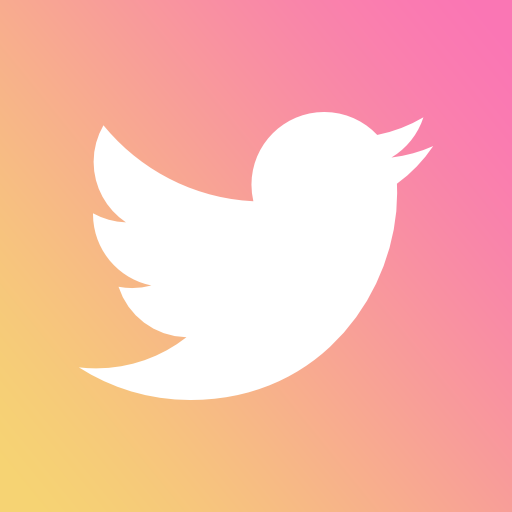 Twitter will now enable advertisers to limit who can reply to their promoted tweets.
Twitter is testing a new way to display images, which will remove the cropped preview in tweet timelines.
Twitter is looking to launch Spaces for all users next month.
Twitter will now give users the option to turn off Fleets reactions sent via DM.
Twitter looks set to take the next big step with its Spaces audio social offering, playing with the idea of giving it a dedicated tab.
Twitter is testing an option that would enable people to view tweeted YouTube clips in-stream.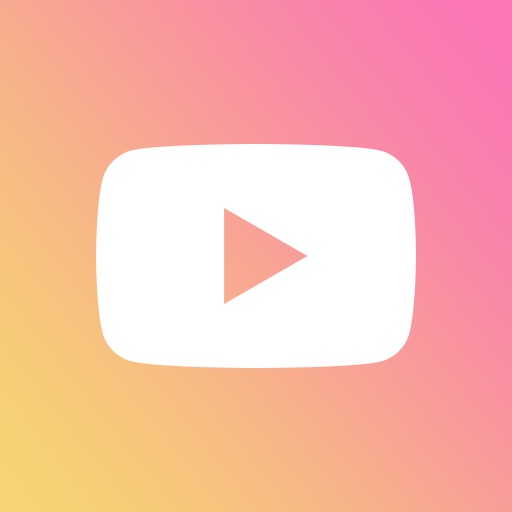 YouTube will now provide more insight into how people are viewing your video content, with data on your connected TV audience.
YouTube has expanded the roll-out of its pre-publish copyright check tool, which could save creators a lot of headaches.
YouTube is expanding its 'Shorts' short video option to US users, with a beta launch beginning last week.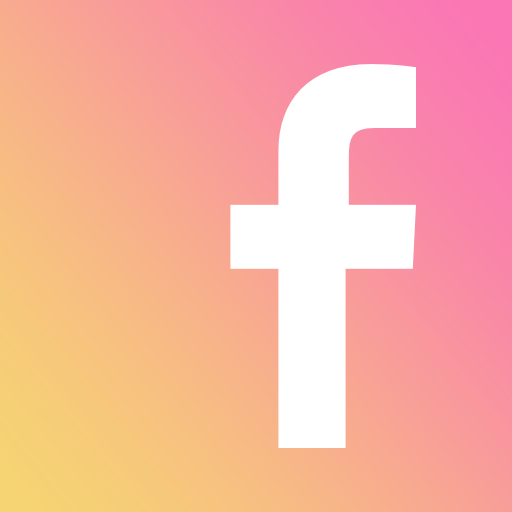 Facebook is looking to ramp up its push against TikTok with a new test to share Reels clips to Facebook.
Facebook is launching more monetization tools for creators, including a focus on short video clips.
Facebook's looking to launch its own Clubhouse challenger, with an additional option for its Rooms feature.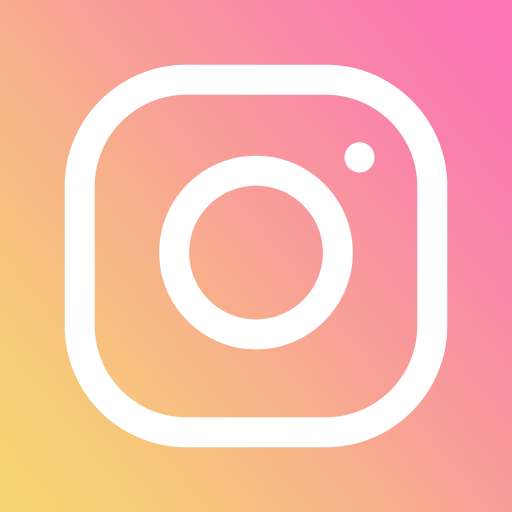 Instagram is testing a handy new automated closed captions sticker for IG Stories.