April 2021
Sweet Update #16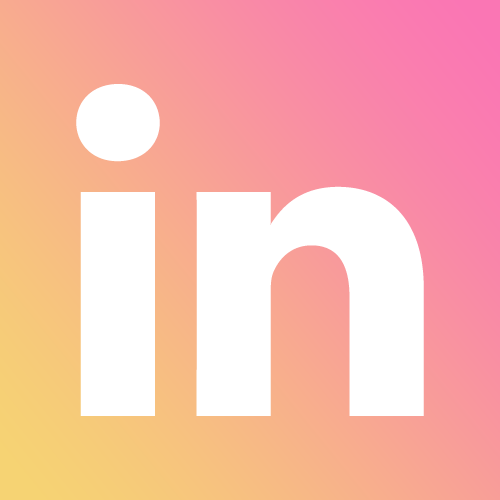 LinkedIn is working on a new audio rooms product, similar to Clubhouse.
LinkedIn has added a new recruitment and training option called 'Skills Path' which enables employers to better qualify potential candidates.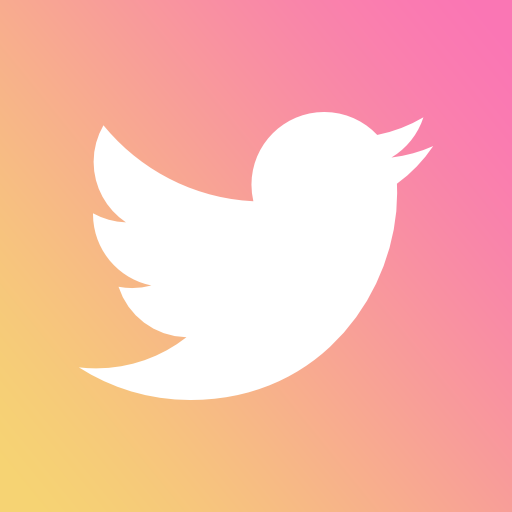 Twitter is surveying users on the potential of a new reactions emoji set on tweets.
Twitter is expanding its test pool as it looks to maintain the momentum behind its new audio social tool, as Clubhouse appears to be stumbling for the first time.
Spaces will soon be available on Desktop.
Twitter's working on a new option that would enable users to create sub-communities, and share their tweets within those selected groups only.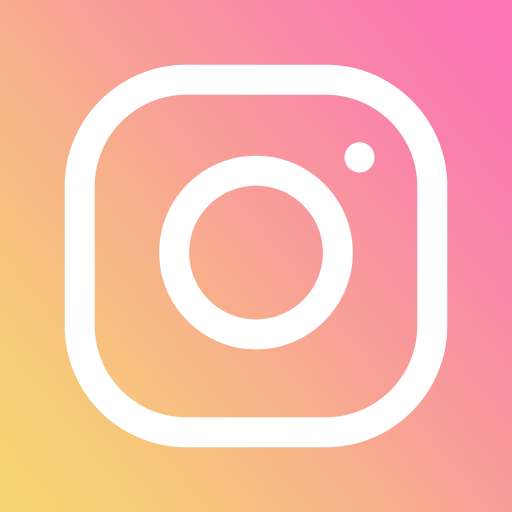 Instagram's adding a new option to save your Stories as drafts to be posted at a later stage.
After it was recently spotted in testing, Instagram has now officially launched its new Remix option for Reels.