April 2021
Sweet Update #17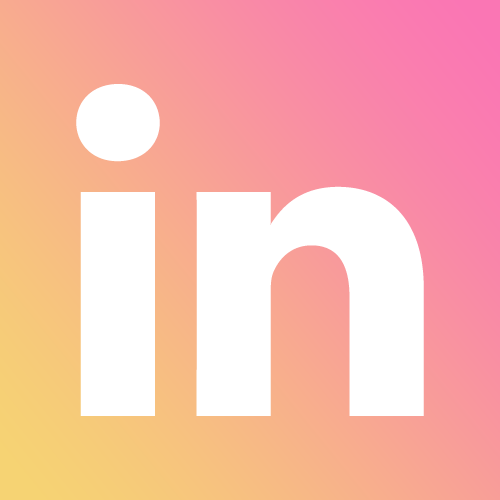 LinkedIn has added some new job titles to help users address career gaps on their profiles (I.e "Stay-at-Home Mom")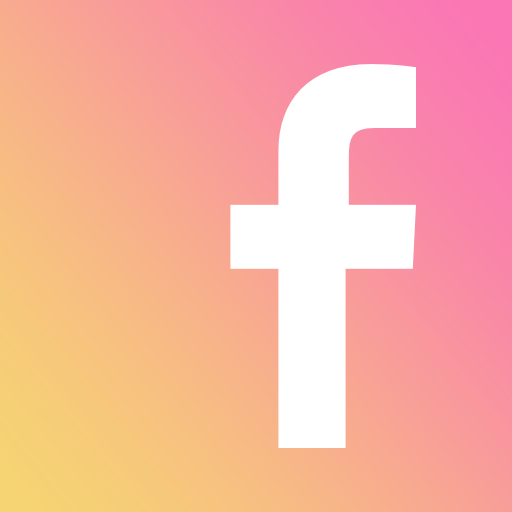 Facebook's testing a new process which would enable users to transfer funds by simply scanning a QR code.
Facebook has added support for Zoom video calls to its Portal TV device, enabling you to conduct meetings on your TV screen.
Facebook is testing a new, Clubhouse-like app, with some enhanced features.
Facebook has launched some new business tools, including Stories scheduling.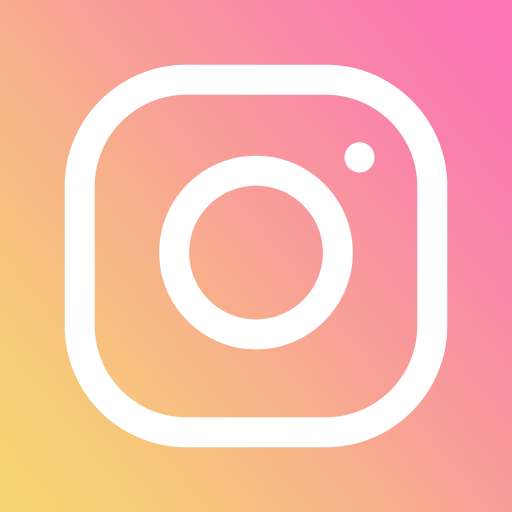 Instagram chief Adam Mosseri has announced a new test that will enable users to choose whether they want to hide post like counts.