May 2021
Sweet Update #19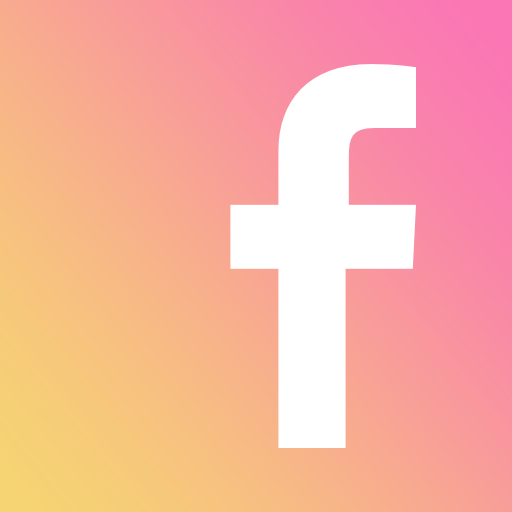 Facebook's independent Oversight Board has upheld the platform's suspension of former US President Donald Trump.
Facebook is launching its new 'Neighborhoods' local connection tool to all users in Canada as part of a broader expansion of the tool. 
Facebook's launching a test of new warning prompts when users attempt to share an article that they haven't opened and read.
Facebook has launched the first test of its new audio rooms among users in Taiwan.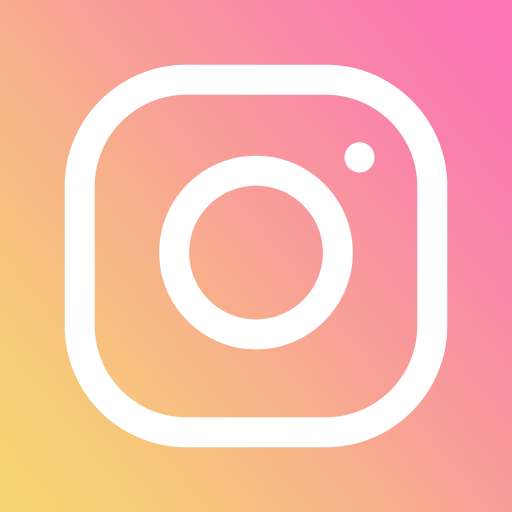 Instagram is testing another way to clarify when users have shared a feed post to Stories via a 'reshared' sticker.
Instagram has added a new 'Pronouns' field on user profiles which enables people to better signify their chosen gender identity.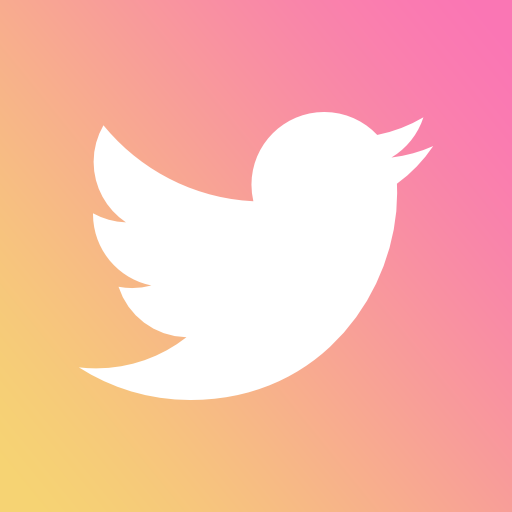 Twitter is rolling out a new image display, which will show full-sized images within user timelines.
Twitter has launched a live test of on-profile tipping for selected creators, called Tip Jar.
Twitter will reportedly be re-opening public applications for profile verification from next week.
Twitter is working on new folders within its Bookmarks section, which will enable users to save tweets into separate categories.
Twitter is reportedly working on a new tiered subscription model with new tweet features - which could end up netting a lot of extra cash for the company.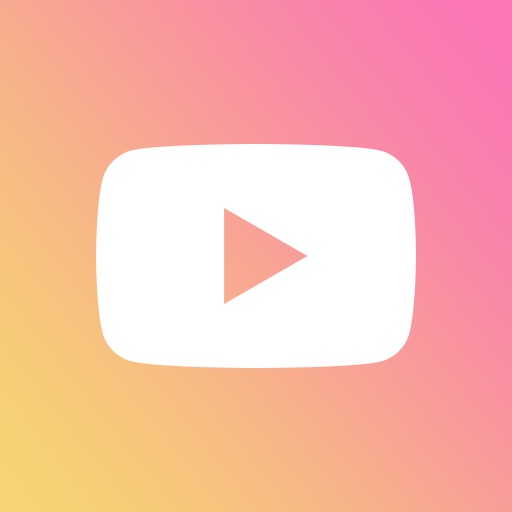 YouTube is expanding its TikTok-like Shorts tool to all US users.
YouTube has launched a new, $100 million fund to pay Shorts creators, while it's also added some new creative tools to the option.
YouTube is expanding access to its new video 'Clips' features, which enables users to share small snippets from eligible videos.