April 2020
Sweet Update #2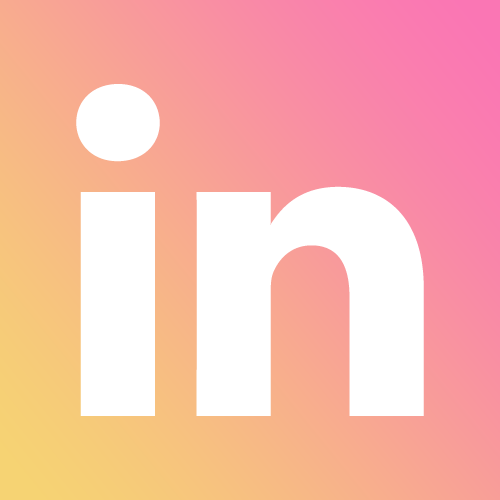 With many people adjusting to unfamiliar work/life situations, LinkedIn has outlined a range of LinkedIn Learning courses that people can take, for free, to help them deal with change.
LinkedIn is offering essential services free job postings on its platform in order to help provide assistance amid the coronavirus pandemic.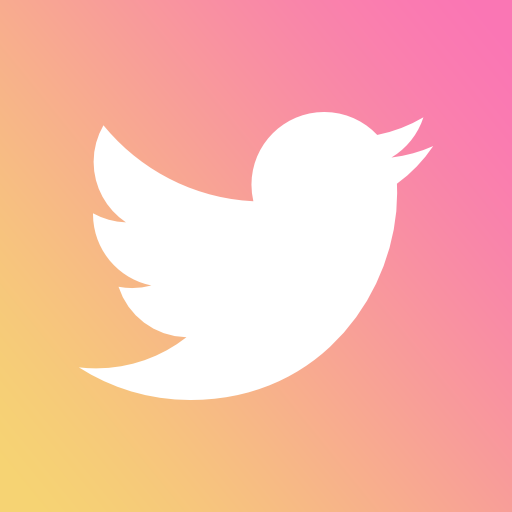 Twitter has revised its stance on ads that mention COVID-19 in order to cater to use cases which could facilitate social good.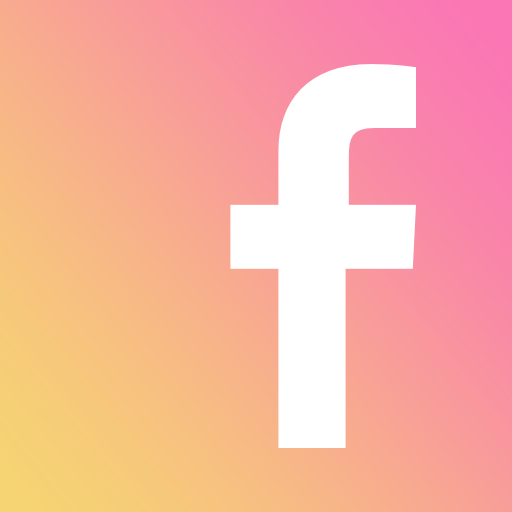 Facebook is seeing lower ad spend amid COVID-19 lockdowns
Facebook looks to expand its presence in India, and connect the next billion users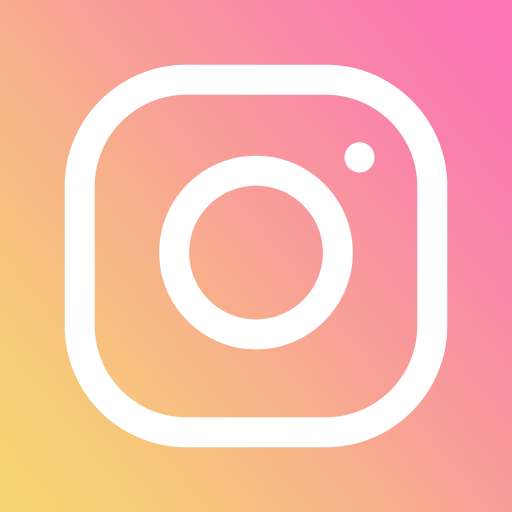 Instagram is launching a new 'Co-Watching' feature which enables users to scroll through Instagram within a video chat.
Instagram is partnering with Netflix on a new initiative to provide help and support for mental health among young adults.
Instagram is now rolling out DM access via desktop.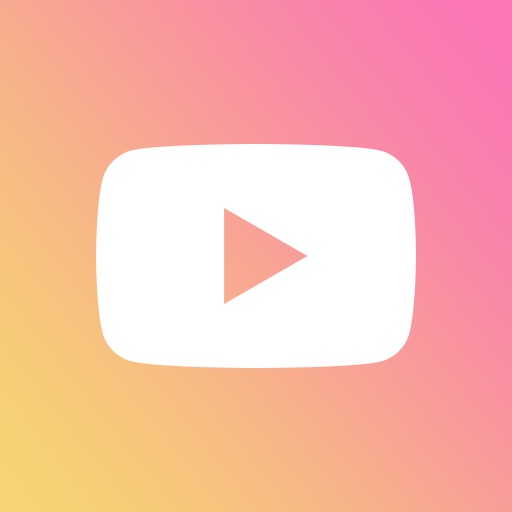 YouTube is lowering the default video quality of its streams in order to lessen network load as reliance on connectivity increases amid the COVID-19 pandemic.