June 2021
Sweet Update #20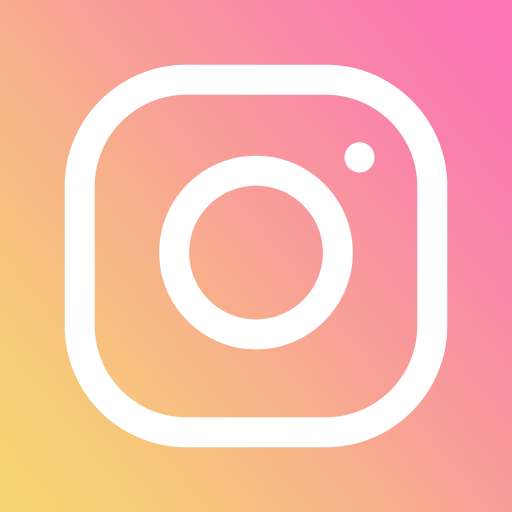 Instagram is looking to add new desktop posting options, both for feed posts and IGTV.
Instagram will now give users the option to hide like counts, or not, on their posts.
Instagram is expanding Reels ads to Canada, France, the UK and the US.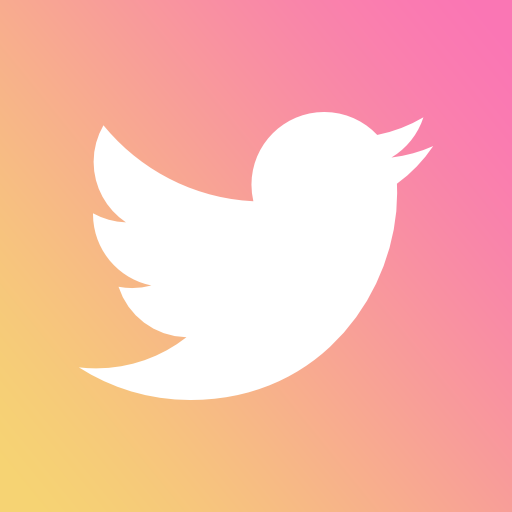 Twitter is calling on users to leave iOS data sharing 'on' following Apple's recent iOS 14.5 update.
After a four-year pause, Twitter is re-opening public applications for profile verification.

After just 1 week, Twitter has had to pause the applications due to a flood of requests

Twitter is testing a new 'About' field on user profiles to provide more context into who they are and what they're interested in.
Twitter has added a new option to schedule an audio Space broadcast, along with new reminder prompts for attendees.