June 2021
Sweet Update #21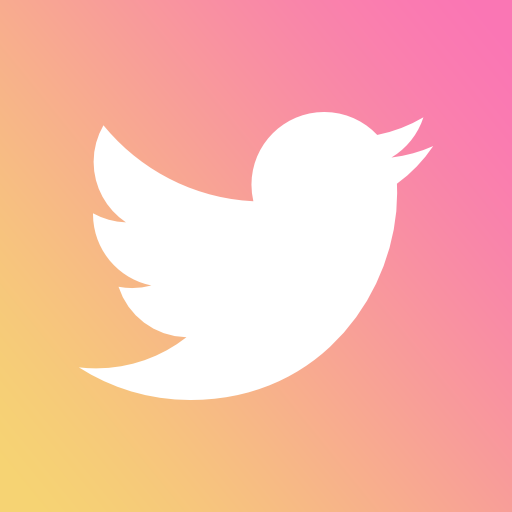 Twitter launches 'Twitter Blue', its new, paid subscription offering for add-on Tweet features.
Twitter is launching the first stage of the rollout of its new. dedicated Spaces tab in the app.
Twitter is testing a new newsletter 'Subscribe' button on profiles.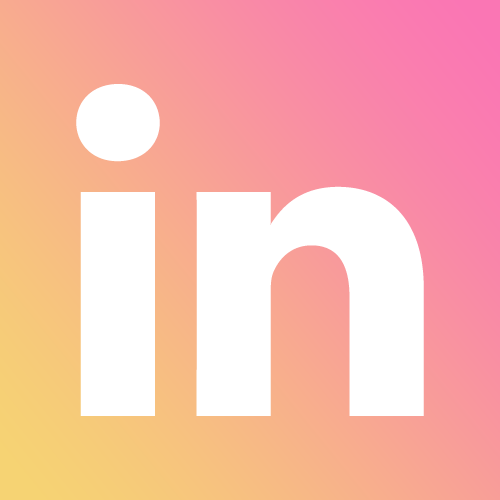 LinkedIn is testing a new Dark Mode display for its desktop app.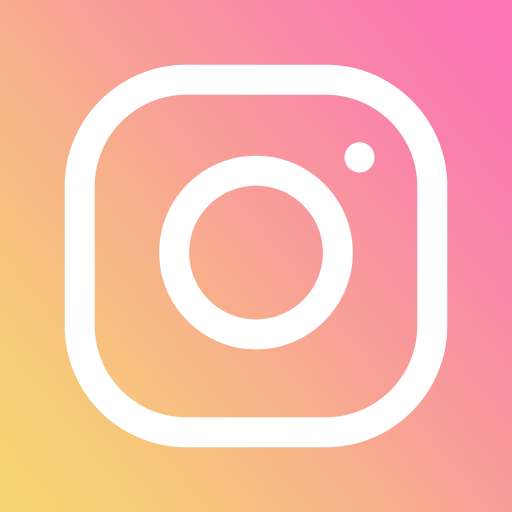 Instagram has reversed an algorithmic reach reduction for re-shared feed posts within Stories.
Instagram has announced some new monetization options for creators, including a new affiliate program for product promotions.