July 2021
Sweet Update #23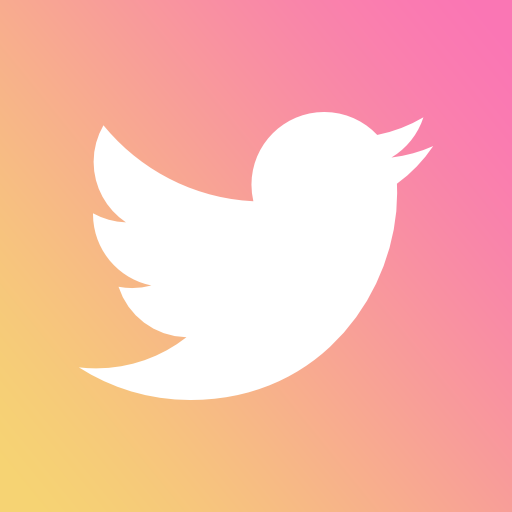 Twitter is testing new audience controls on Tweets, making it easier to engage around various topics. The process would enable you to share tweets with various topic audiences from a single profile.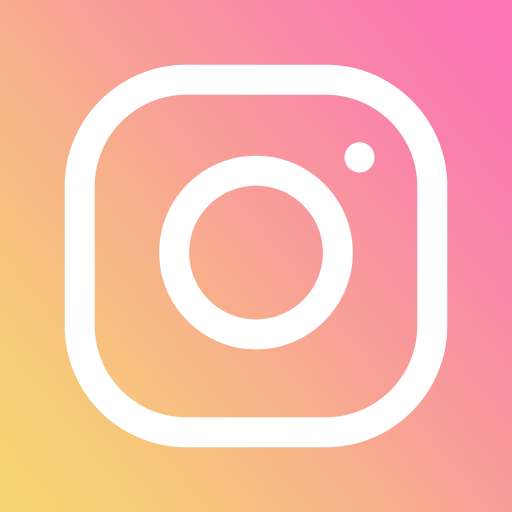 Link stickers might be in the average user's future without the 10,000 follower barrier.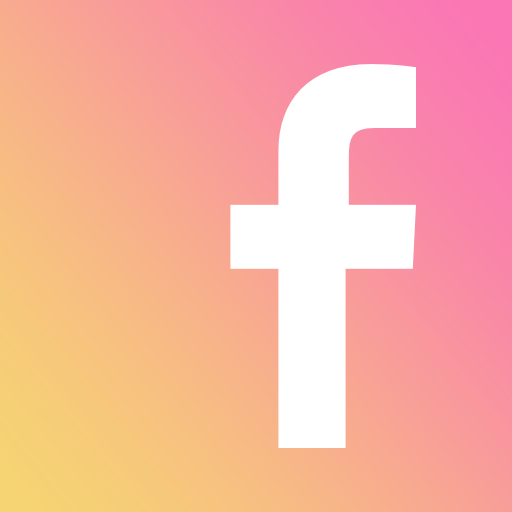 Facebook is in the works of launching Bulletin, its new publishing and subscription platform for writers and podcasters.
Facebook is testing a new 'Threads' option for feed posts, which is designed to help communicate live events and evolving stories.