October 2021
Sweet Update #28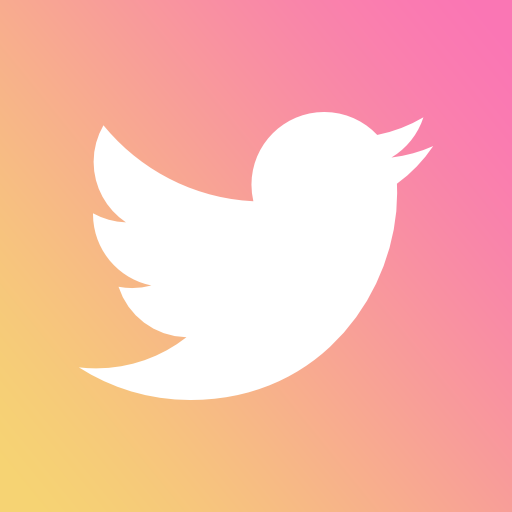 Twitter continues its monetization push by bringing on-profile tipping to all users.
Your Twitter videos will now look better, thanks to a new update in the platform's playback process that leverages a higher quality viewing experience.
Twitter's moving to the next stage with its new business and creator profiles option.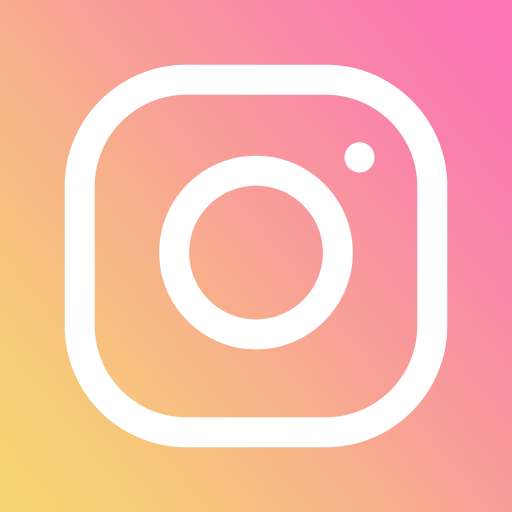 Amid concerns around the mental health impacts of Instagram use, the company has decided to shelve its 'Instagram for Kids' project.
Instagram launches new 'Click to WhatsApp Message' ads to facilitate cross-app connection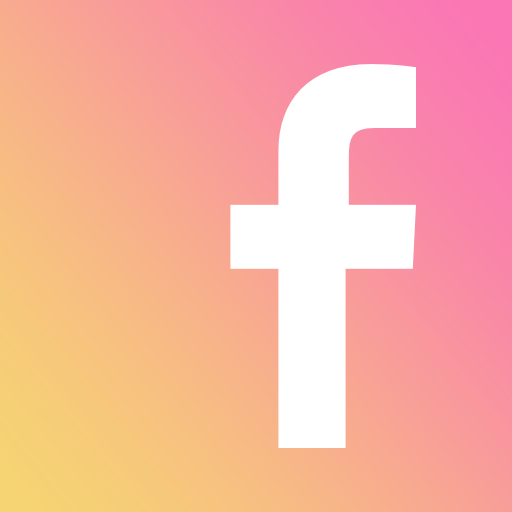 Facebook experiments with removing data on individual Stories viewers - removing insight on who's viewed your Facebook Story unless they leave a reaction or comment.
Facebook considers adding additional business-related context elements in ad display - providing more immediate context on advertisers, which could help to improve transparency.
Facebook launches Reels on Facebook to US users.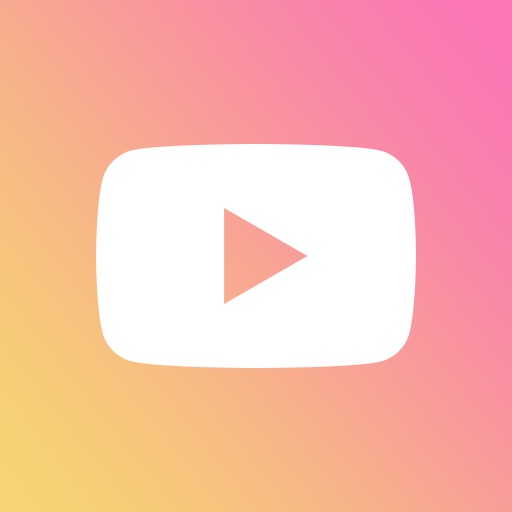 YouTube will now remove videos that share misinformation about COVID-19 vaccines.