November 2020
Sweet Update #8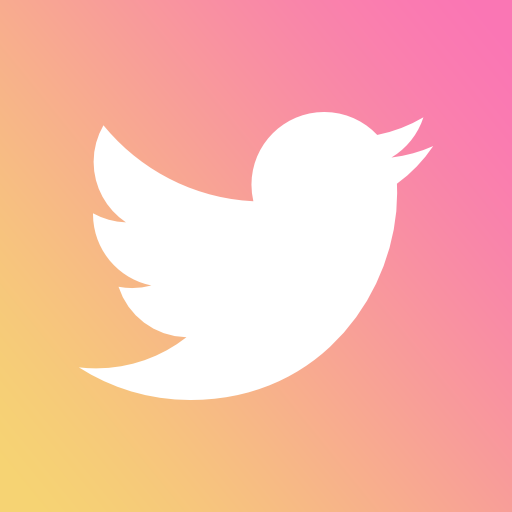 Twitter is dialing back the roll-out of its new Fleets function due to system issues in handling the increased usage load.
Twitter is expanding its warning pop-ups on tweets which include disputed claims.
Twitter says that it's looking to re-open account verification, but it's looking for community input into what its new guidelines should be.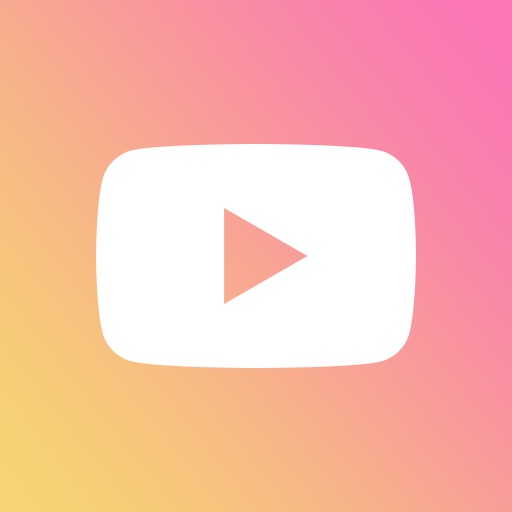 YouTube has announced new rules around monetization of content not in the YouTube Partner Program.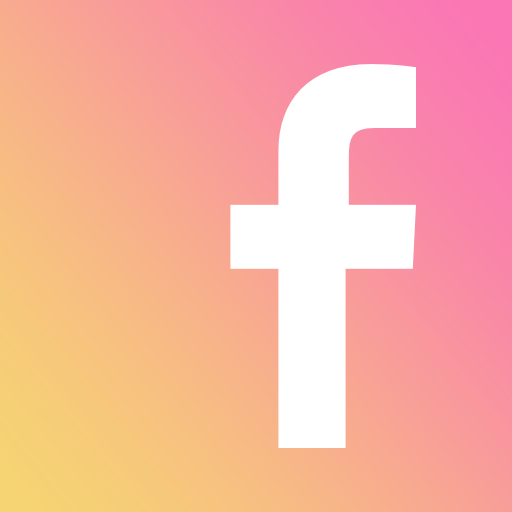 Facebook has released the latest version of its Community Standards Enforcement Report, which now includes a specific section on the prevalence of hate speech.
Facebook is partnering with the Better Business Bureau to combat scammers looking to dupe Facebook users over the holiday period.
Facebook has signed an exclusive deal to broadcast the Indian cricket team's latest tour of Australia, which could help boost Watch viewership in India.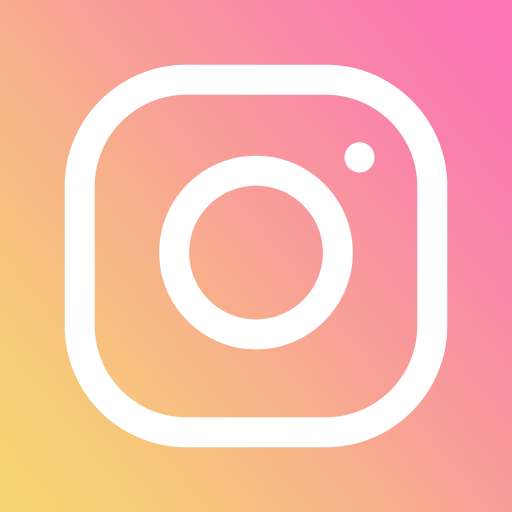 Instagram has added some new revenue opportunities (branded content) for creators, which could help Reels stars, in particular, generate better deals.
Instagram is testing a new FAQ option for business accounts to help brands provide quick responses to common customer queries.