December 2020
Sweet Update #9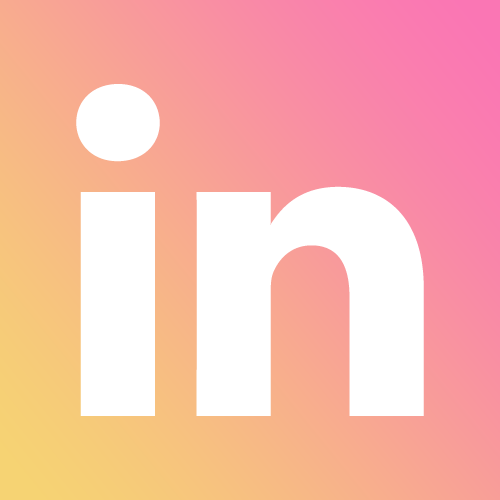 LinkedIn is rolling out some new company page roles which will provide more ways for page admins to manage their presence.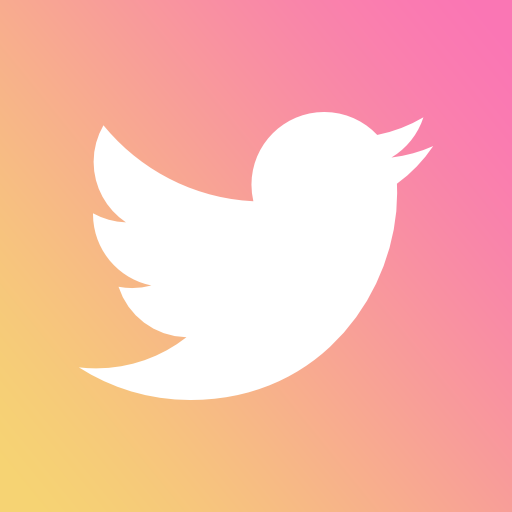 Twitter's updating its two-factor authentication features to provide more security options for users.
After testing them out for over two years, Twitter has now decided that it's not going to go with threaded replies on tweets.
Twitter's testing a new option which would enable users to restrict their tweet replies to followers only.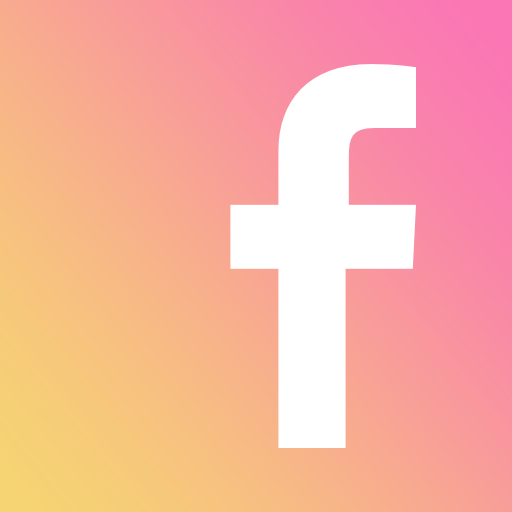 Facebook has announced that its dedicated News tab is coming to users in the UK in January.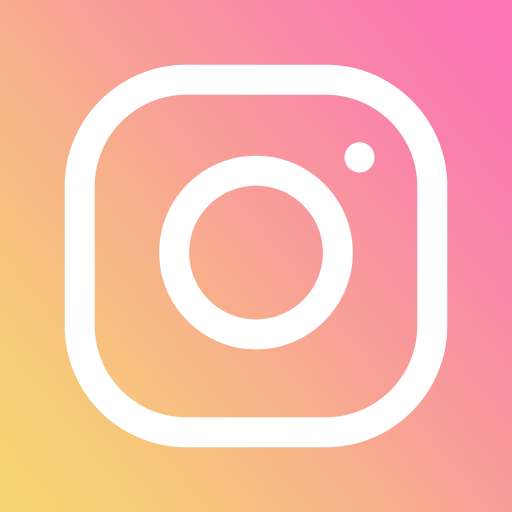 Instagram is now allowing Indian users to add multiple guests into their Live streams.
Instagram's reportedly testing a new listing option for Stories which highlights how long they have left before they disappear.
Instagram has added shopping tags to Reels.