March 2018
Virtual Reality for Virtually Nothing
A DIY Guide to Get Your Head Around 360˚ Video—for less than $200
The market is flooding with virtual reality viewers—Oculus Rift, Samsung VR, Sony Playstation VR—and a small ocean of custom printed Google Cardboard viewers… And sometimes it seems like every forward thinking company wants to ride the wave to fill those viewers with their own immersive video experience.
Before you dive into professional 360 video production—or hire a fancy-pants crew with their $60,000 Nokia OZO VR camera—it pays to get to know the medium. A little hands-on tinkering with the tools will quickly acclimate you to the format's strengths and weaknesses—and will inform your next 360 video concept, from writing through production and delivery.
As with broadcast quality cameras and professional editing systems before them, the tools to create 360 video are trickling into reach of the curious shreditor. For less than $200 you can purchase everything you need to start making your own consumer level productions. And after a few of these, you'll be in a good place to dive into professional virtual reality production. So here's what you need to enroll yourself in your own hands-on, DIY virtual reality film school:
1. A Camera
There are a lot of consumer level cameras out there but for the price, it's hard to beat the Samsung Gear Real 360 camera. This camera recently dropped from $265 to $85. It's a 2 lens camera that looks like it just popped out of the video game Portal. Gosh, it's cute. Just turn it on and you're ready to start shooting. It even has a convenient little LED screen to help you make sure you're in video mode.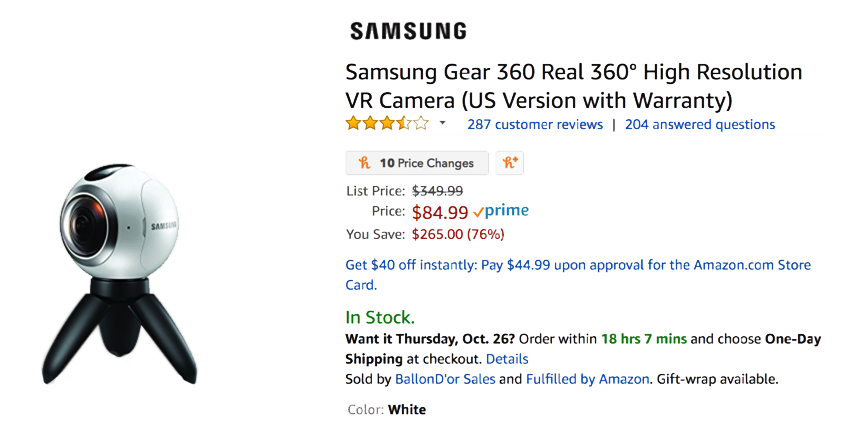 2. Stitching
"Stitching" rhymes with b*tching and twitching, appropriately so as this is the least fun part of the process for me. Once you have your video shot, it needs to be stitched together into a flat video for editing.
Any camera that has more than one lens will be capturing more than one image—and those images need to be connected together somehow. The Samsung Gear 360 camera has 2 lenses, front and back so I like to imagine the footage as a globe with lens 1 capturing the front half and lens 2 capturing the back side. What the stitching software does is connect both into a flat image you can edit with as a single clip. So you go from this: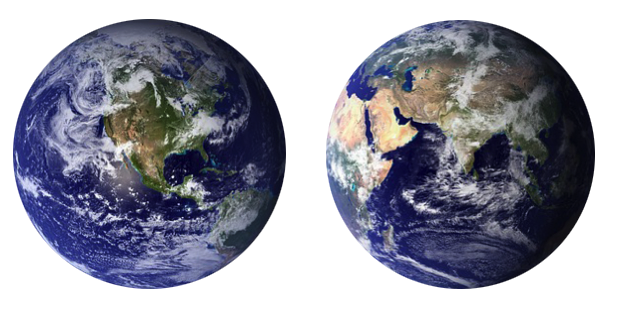 To something like this: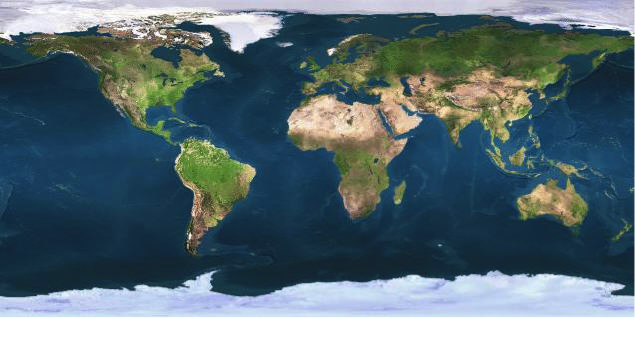 The stitcher connects and stretches your video onto a flat, edit ready "surface".
There are lots of stitching options popping up. If you're on a PC you can use Samsung's "Action Director" designed for the Gear 360 camera–but I'm intrigued by a piece of software called Mistika VR ($60/month). It's not the most intuitive interface out there—but it's a powerful tool—and once you learn it you'll be able to handle almost any VR camera, even those with many lenses. It allows you to fine tune each stitch to avoid the inevitable glitches, color balance, all sorts of good stuff. Again, online tutorials are your friend—like this one.
Export your stitched files at the best possible quality and you'll be ready to edit.
3. An Edit System

This one's a no brainer. For $20/month you can own Premiere Pro, which has 360 video embedded in its DNA. Premiere also recently acquired the industry standard 360 video pug ins from Mettle—which allow you to place titles, graphics and standard video into your 360 project. There are plenty of on-line tutorials to help get you up to speed, but if you know anything about editing you'll find that it's not a big step to start editing–and exporting–VR video.
4. The Magic Injection
So you've clicked the "this video is VR" checkbox and exported your file. Don't upload it yet! First you need to inject metadata into the video to tell your delivery platform that this is a VR video. This is a super simple step and takes 2 seconds: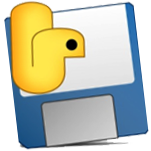 Just download Google's free metadata injector app for Mac (download link) or Windows (download link). Point it to your file, save the newly injected version.
5. Publish
There are lots of free places to publish your 360 video. My favorite for overall compatibility on virtually any platform is Youtube. Other popular options include Facebook and Vimeo. But be warned: there are still some browsers out there that don't support 360 video (I'm looking at you Safari).

---
And there we go! You'll no doubt have a few head scratching moments as you produce your first few clips, but in no time, you'll be the guy or gal sneaking into the middle of the local pie eating contest to plop your 360 camera onto the table:
Hands on micro productions are a great way to start thinking in virtual reality—and will help rocket you into the world of professional VR production. Plus if you're a video geek like me, it's super fun. Enjoy!
---

George Kachadorian is a director/producer/editor at Haystack's Fearless Company. On October 31st he has been known to impersonate Abe Lincoln, Captain America and Shaggy from Scooby Doo.